Thank you for contacting Premier Home Designs LLC, a representative will contact you shortly.
titan xt - the most extreme shingle on the market
Our Fastest Installation Ever
Our High Performing Weathering Layer
Our Highest Wind Protection Ever
Our Strongest Seal Ever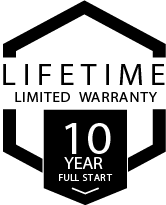 Our Most Beautiful Look Ever
Our Most Popular Color Lineup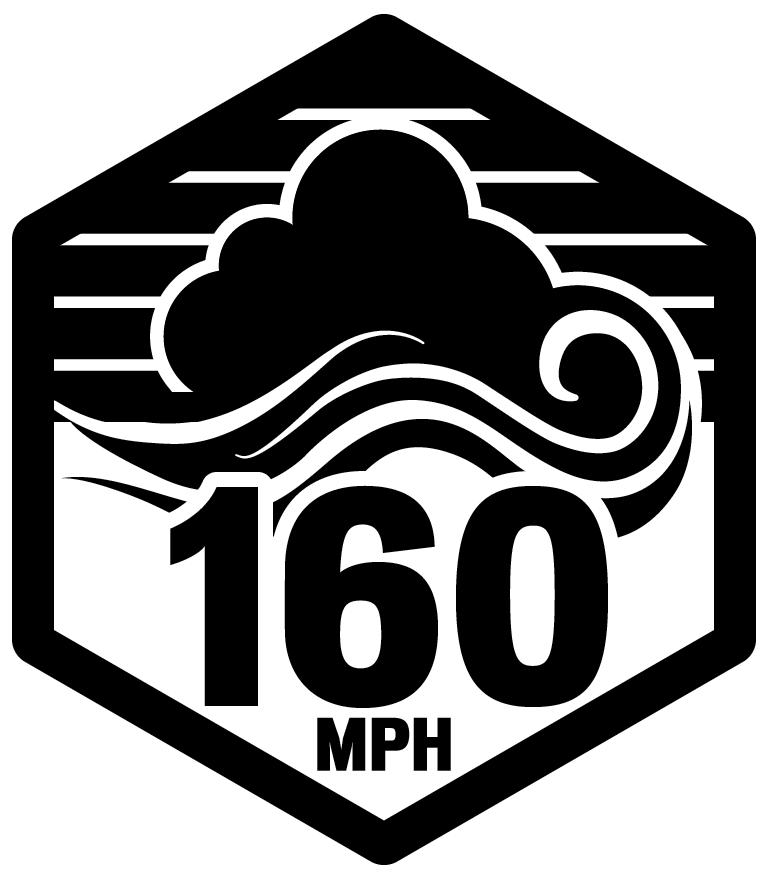 Our Highest Wind Protection Ever
The WindGUARD Warranty up to 160 MPH with only 4 nails in the expanded nailing zone.
Introducing an industry first a high wind warranty with coverage up to 160 MPH, with only four nails installed in the expanded nailing zone, when using TAMKO Starter. Inspired by the combined performance of our AnchorLock layer and Advanced Fusion sealants to help the shingle hold fast.
where innovation meets extreme technology
Titan XT Colors
Our Most Popular Color Lineup
Inspired by the beauty of nature, Titan XT shingles feature colors from TAMKOs most popular product lines, including our high-contrast Americas Natural Colors collection.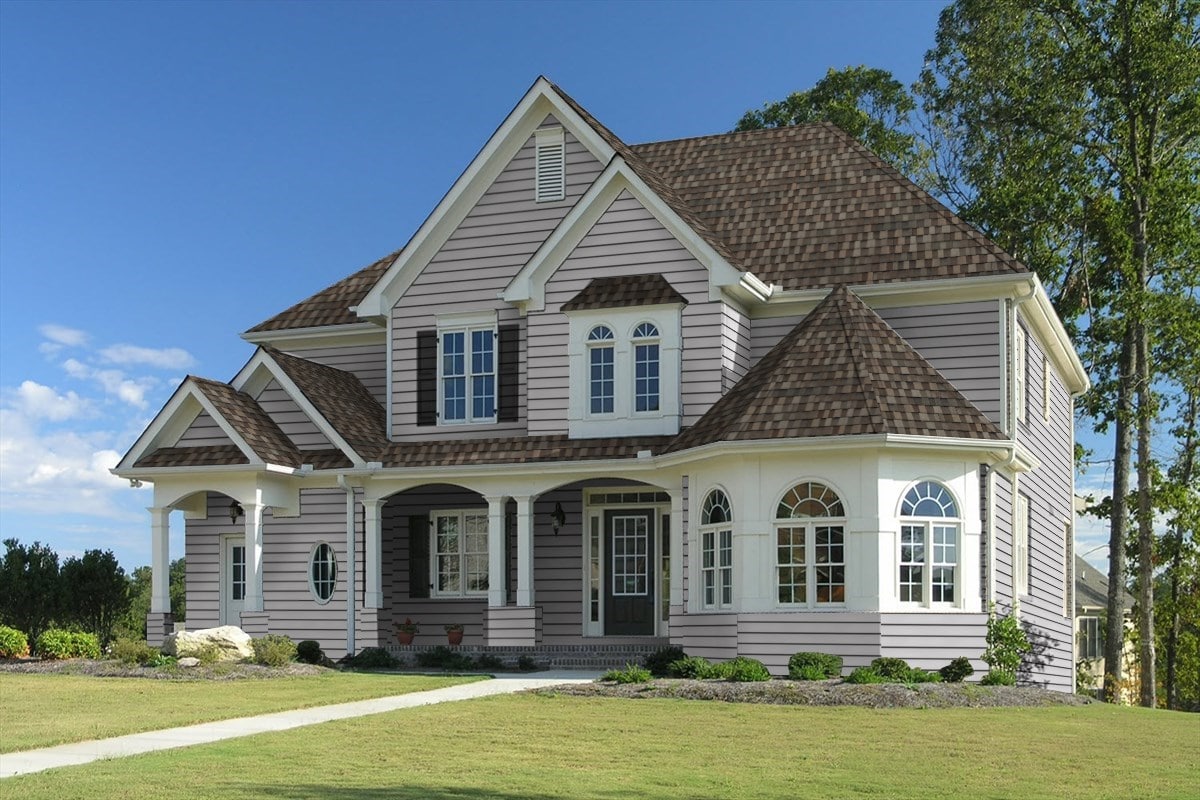 TITAN
---
Natural Timber
TITAN
---
Rustic Black
TITAN
---
Rustic Slate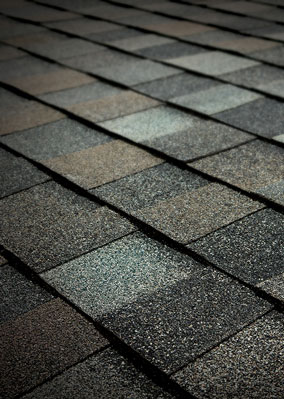 TITAN
---
Thunderstorm Grey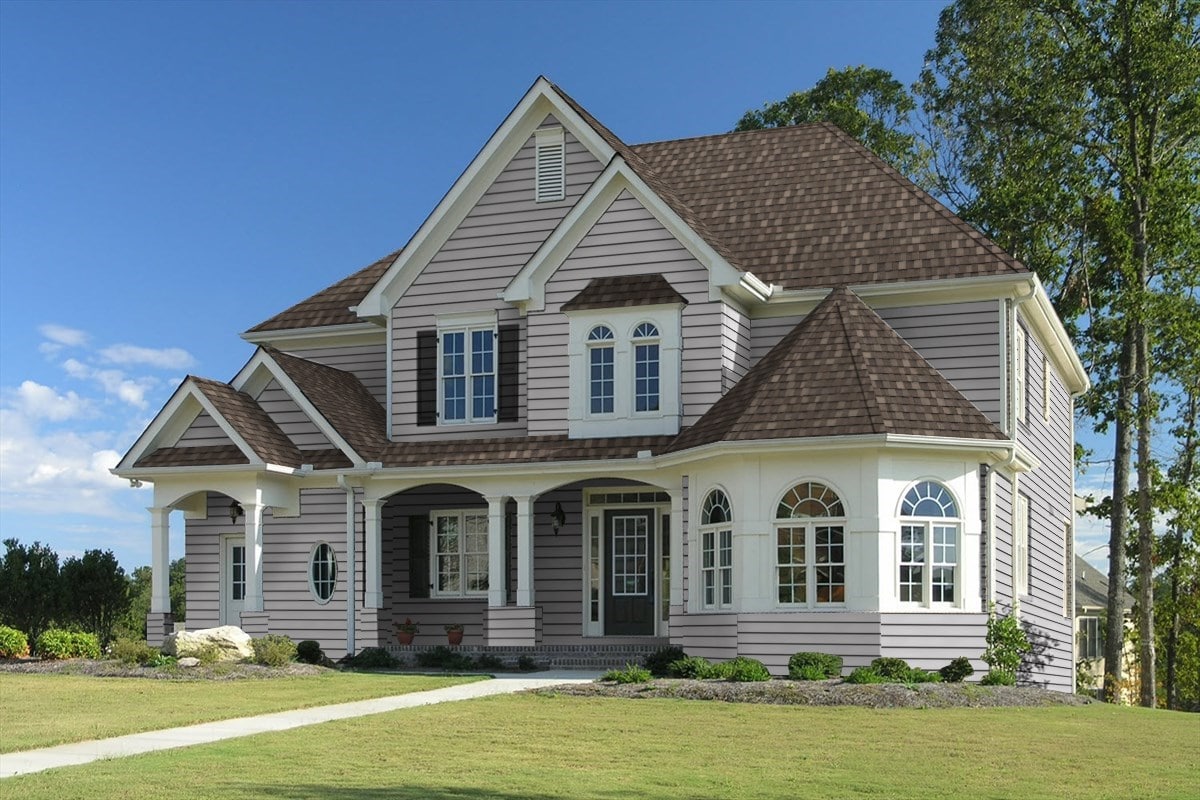 TITAN
---
Weathered Wood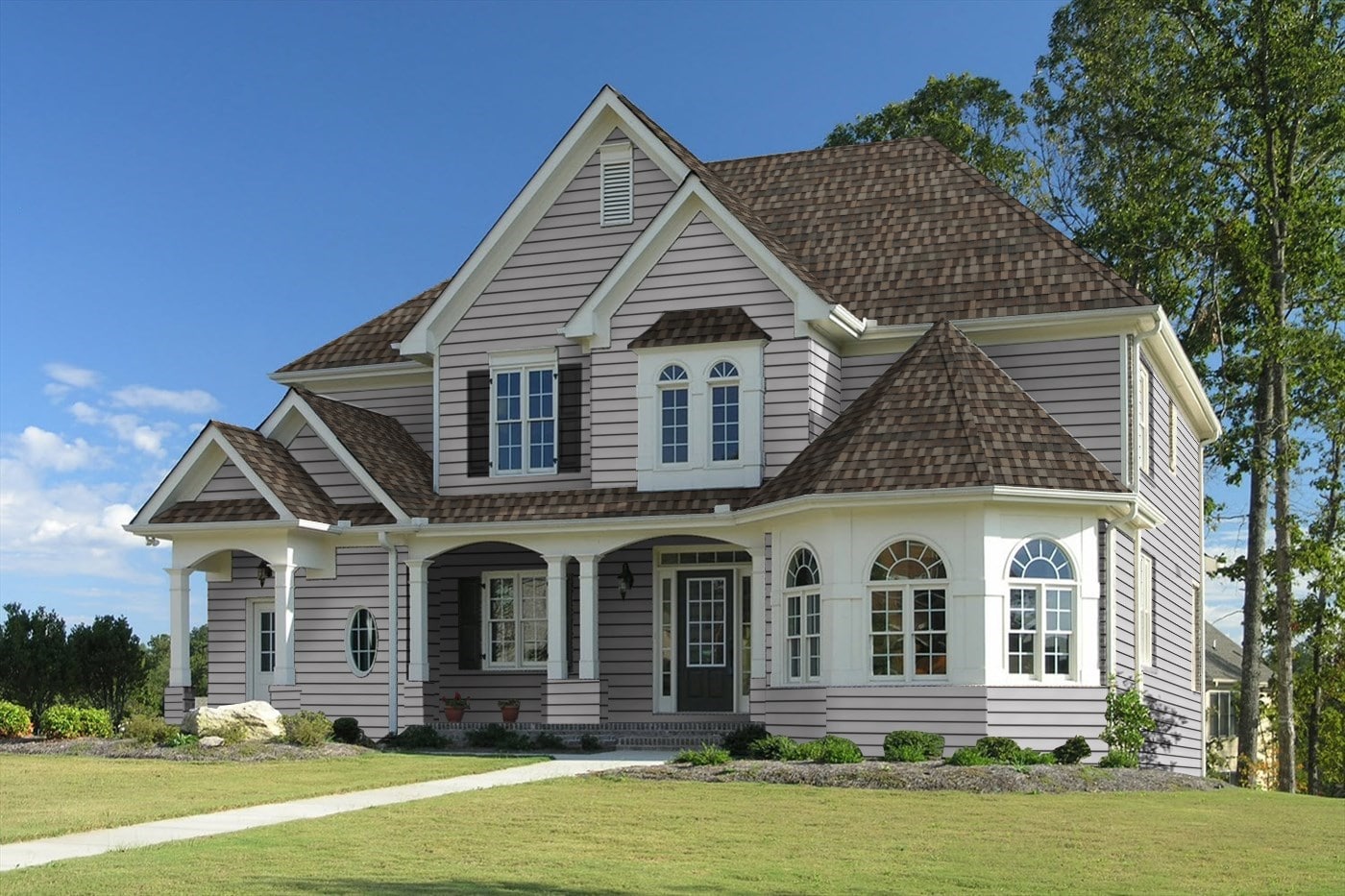 TITAN
---
Aged Wood
TITAN
---
Black Walnut
The Most Advanced Shingles Ever
---
Titan XT features some of the most advanced innovative technology in the industry. With powerful engineering, Titan XT shingles are designed to offer an advantage for both homeowners and contractors, combining in-demand product features into one Extreme Technology shingle designed to help weather extreme conditions.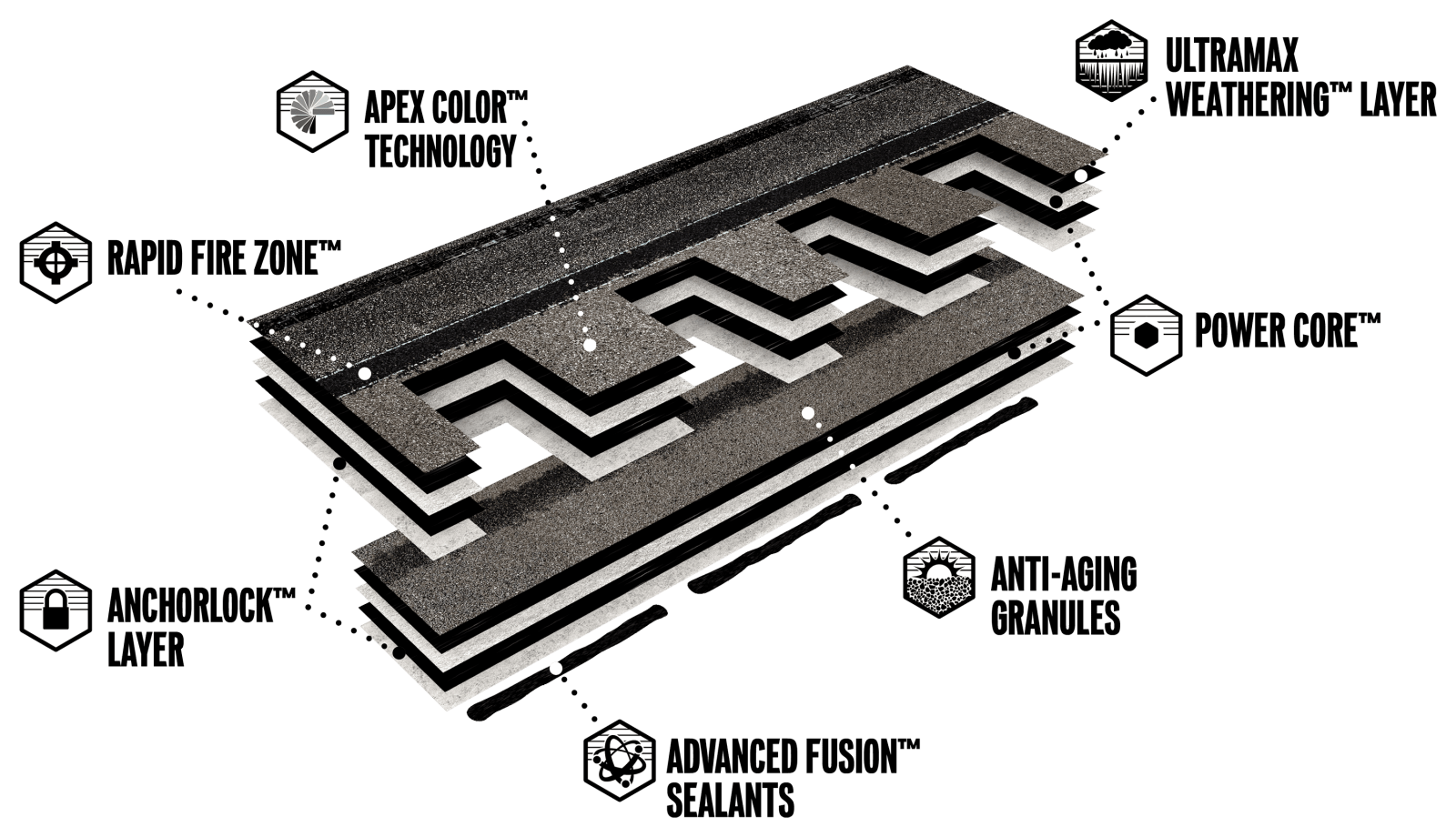 Bring TAMKO Home
Whether you are looking for Classic traditional shades, or vibrant American natural colors, Premier Home Designs LLC can help you add style to your roof. With the best service and friendliest team members Premier Home Designs LLC is sure to be the only roofer you will need. So contact us today to get started and to receive your free quote.
Go Back